Unbiased Reviews | Buying Guides | Comparison
Home for unbiased Tech Product Reviews and Buying Guides.
Explore our guide for top scoring audio gears
THE BEST | REVIEWS | GUIDES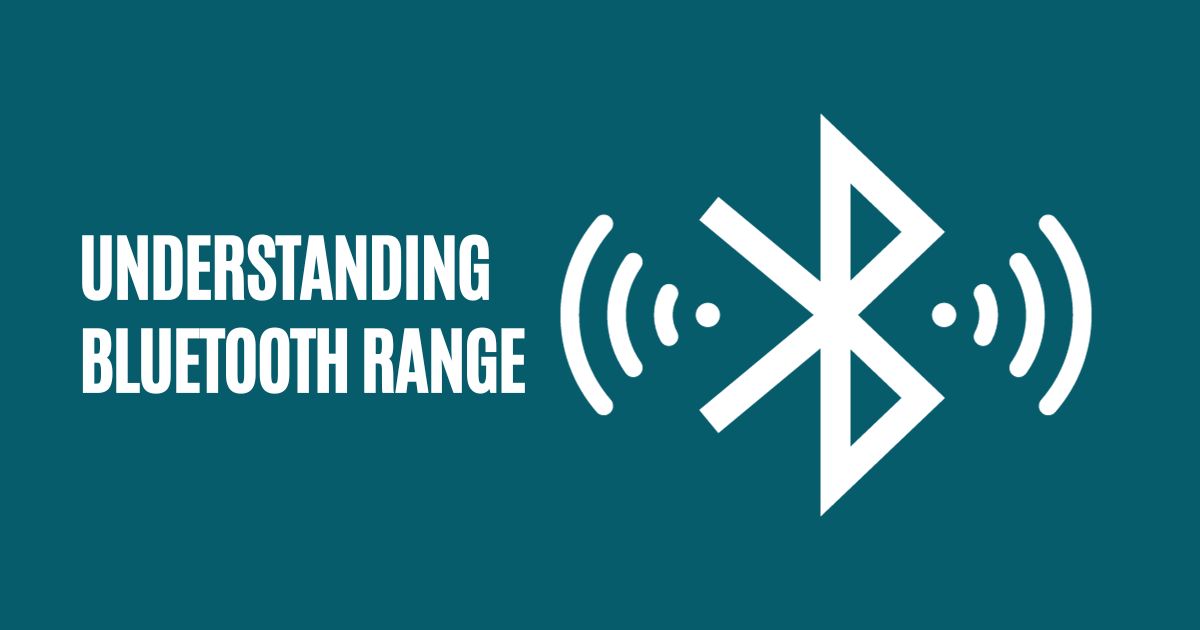 This post has affiliate links. We get commissions for purchases …
smalltechy.com is a home for unbiased tech product reviews and buying guides. Discover the best tech product reviews, buying guides, and top-rated audio devices – headphones, earphones, and earbuds.
We at smalltechy.com add value to our readers and viewers through our unbiased reviews, comprehensive comparison,s and buying guides. We are a team of experts with years of practical experience in top tech products.
On smalltechy.com, we write unbiased reviews and share buying guides extensively on audio products, wired or wireless headphones, earphones, earbuds, neckband earphones, Bluetooth and wireless technology. For us user experience and satisfaction is our success.
We help our readers to make informed decision through our in-depth research and reviews. Discover in top the best tech product reviews, buying guides, and top-rated audio devices – headphones, earphones, and earbuds. Read More…